Welcome to our Website. We hope you'll enjoy your visit and discover something special that is meaningful to your life. People that hear about us ask what type of church we are. In a nutshell, we are a, Bible-based congregation of believers who adhere solidly to the sovereignty of God in all things, which includes salvation. Our core principles are mostly shared with Baptists around the world, but held by most Christian denominations to a lesser or greater extent.
Logos Community Church, or LOGOS as we affectionately call it, is a community of faith, passionate to see the grace of God transform lives, families, communities, and culture.
Behind this passion is our commitment to the Gospel of Christ and the Word of God. We take Jesus simple command to make disciples of all nations seriously. We feel that disciples are made best in the context of a healthy local church where believers feel safe enough to pursue their destiny in Christ under the leadership of loving and merciful under-shepherds.
Please continue to browse our website ... see what we're all about. If you live in Polokwane or are a visitor to Polokwane, we encourage and welcome you to visit with us personally either during one of our worship times or during the week.
Above all, we desire and pray that you will consider your all-important relationship with the Lord. And we encourage you to click on "The Gospel Truth in a nutshell" link on our website to confirm that your relationship with Him is biblical.
May God bless you!
Nicki Coertze
Pastor/Teacher
FROM THE PASTOR'S CORNER
Click on the graphic above for the latest 'Pastor's Corner'
One of the most comforting songs to sing
during lockdown is 'it is well with my soul'
Includes the tragic story, behind the song.
.
Our desire at Logos is to be authentic, to be real with God and real with one another. Maybe the words of John Poulton summarises it best: The most effective preaching comes from those who embody the things they are saying. They are their message. . . . Authenticity gets across from deep down inside people. . . . What communicates now is basically personal authenticity.
Logos is not going to grow through programmes, and we are not going to grow by sugar-coating the Word of God to make it pleasing. We are at present busy with some sermons through which to unite the congregation, and are looking forward to the radical changes that this book will bring to our lives. So as we continue into our 6th year of existence, let's keep our eyes fixed on Jesus, the Author and the Finisher of our faith...... Our message is Jesus, He is the living Word that exegeted the Father and a real and practical way. He is the Logos of Logos Community Church. Sure, we are a great family, who loves and cares for one another, but we are much more than that. We are the church of the Living God and the pillar of truth.
..
THIS SUNDAY AT 09:00
our prayer is that you will find our preaching fervent, biblical, Spirit-anointed, God-exalting and personally-helpful.
----------------------------------------------------------
--------------------------------------
Click on the images below for the last 2 sermons
.
.

Preached over 24 July & 31 July
.

Click on the links below to read manuscripts of sermons in a category.
1. Jesus the Master Builder Series

2. Who are you to Judge? Series
3. The Glory of the Logos Series
5. Why do bad things happen to good people? Series
6. Experiencing the power of the cross. (Series)
7. What's love got to do with it? (Series)
8. The sin of slander.(Series)
10. The Father Heart of God (Series 1)
11. The Father Heart of God (Series 2)
12. The all sufficient bread of life (Series)
Click on the image above for an exciting new series that is aimed at igniting our love for the Word of God with unshakable foundations, which only comes when Scripture is understood in proper context. Until then it is fools gold and God becomes a promise breaker, when all His real promises are really true all the time.
"Click here" for our view on what the Bible teaches about giving.
If you are a regular visitor, this is your key to unlocking the last few changes that do not appear on the front page, so that you do not have to go surfing all over the site. Simply hover your mouse icon over the words reflected in light grey, a little hand will appear, click on it, and it will take you directly to the link.
.
.
.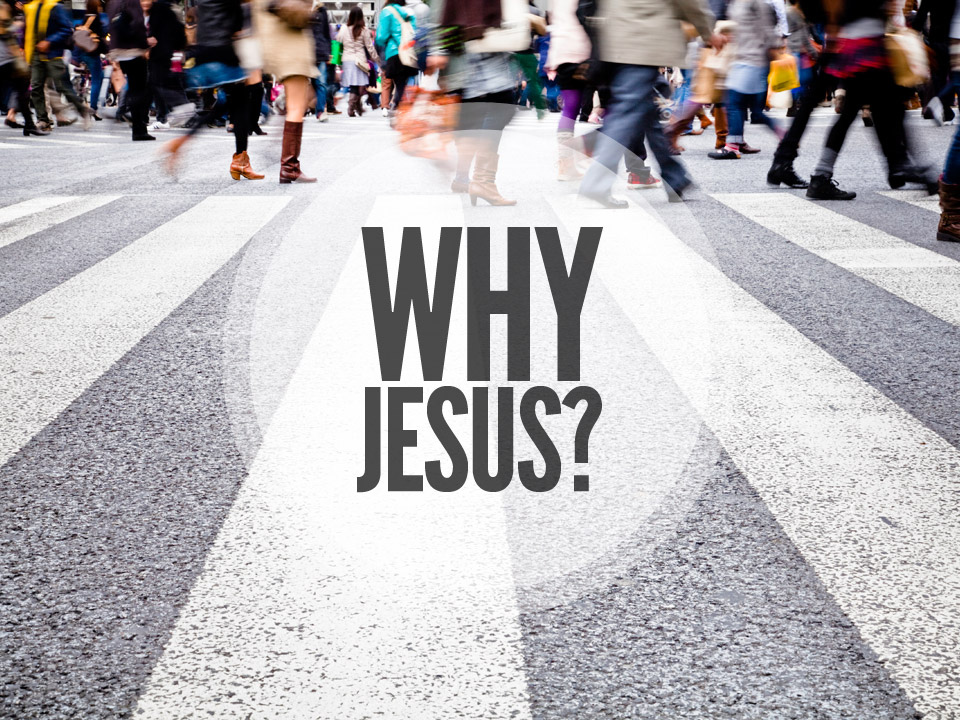 Without a doubt, Jesus Christ has impacted history. Two billion people accross the world claim to be His followers. Yet there are sceptics, some claim that He never existed while there are more than 24 000 manuscripts that make reference to Jesus, yet the same people believe that Julius Caesar existed when there are only 252 manuscripts that make reference to him. Well, they will claim that at least they have coins with his imprint, but yet Caeser died, and yet today Christ's imprint is still seen in the lives of Billions of followers.
Either Christ is the biggest hoax in history and needs to be ignored, or the message of Christ is the greatest truth ever and Jesus needs to be followed. Click on the link 'why Jesus' and judge for yourself wether Christ is who He claimed to be.
.
.